Hi I'm Dena! I am striving to live in the moment and fully enjoy the experience of life. I love to try new things and take adventures, both big and small. I hope to create, discover, and share my journey and hopefully inspire others to do the same.
Currently I live with my husband Adam and our two "fur babies" Cooper and Georgia in Southern California. They are very spoiled puggles but they are our children and life wouldn't be the same without them. I always loved animals but now I know I am a dog person through and through. Any time I see a dog out and about or even online it brings a smile to my face.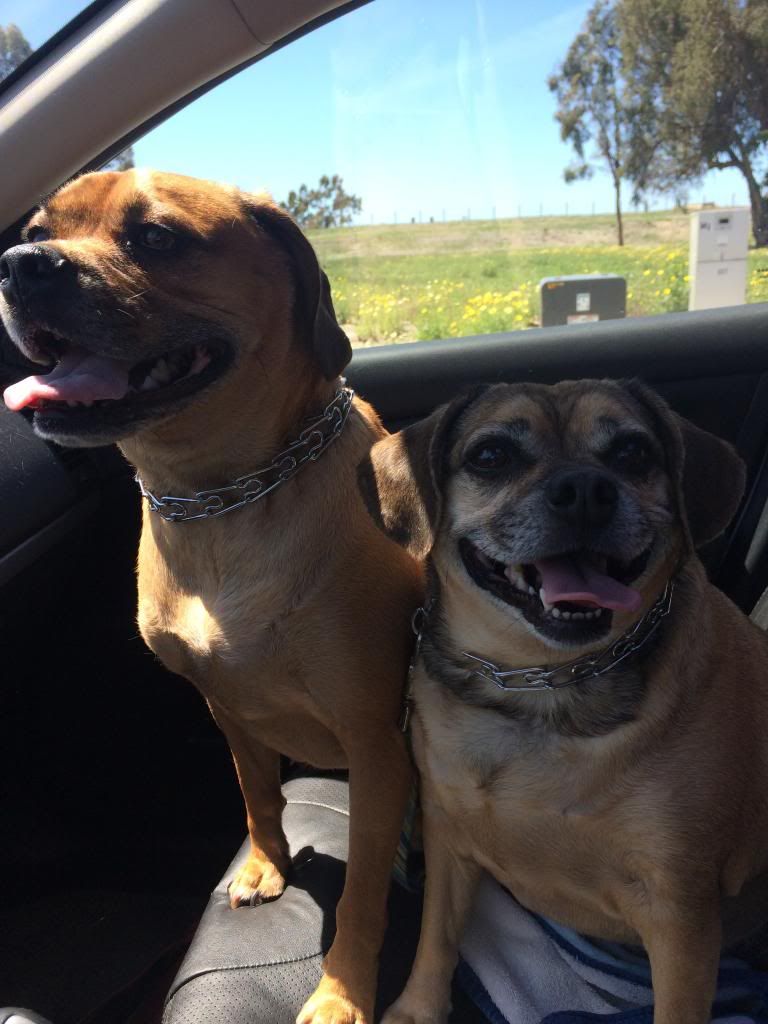 We are planning a BIG move to Washington State in the next few months. It's going to be a big change but it's going to be a great adventure! We want more space (for the puggles mainly, told you, spoiled), real seasons, and just a slower pace of life. Someday we want to be able to camp in the backyard with our kids and look at the stars. We want to make snow angels and watch the snow fall on Christmas. And we want a place where our future kids can ride their bikes outside and not be afraid of those crazy California drivers!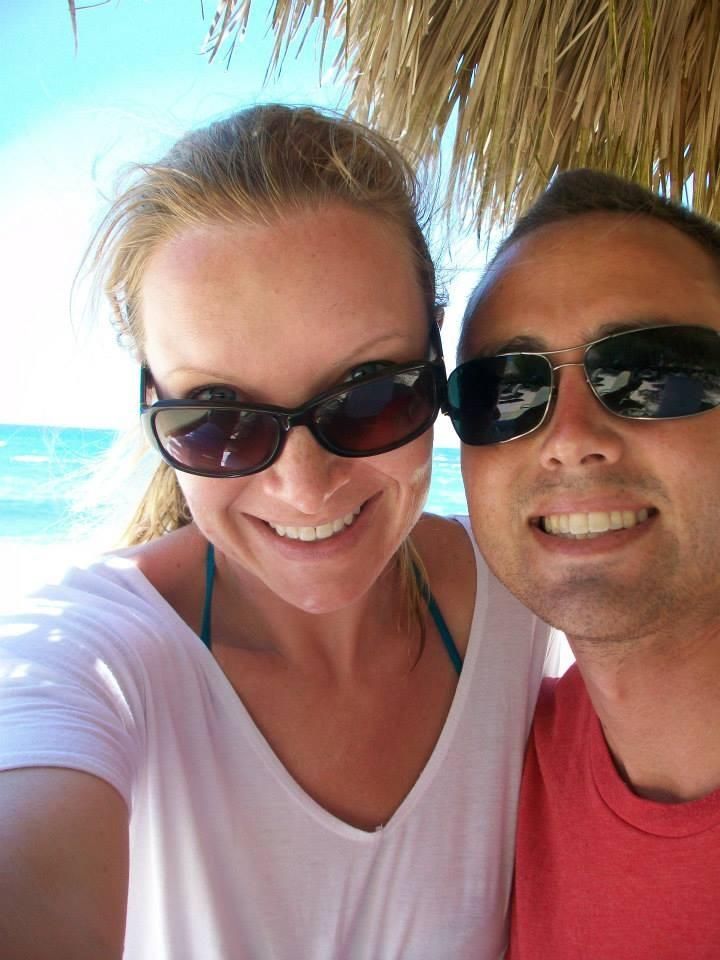 Other things I love... Pinterest, learning to sew, traveling, photography, cooking and baking of all kinds, coffee, and wine... though not necessarily in that order!